Welcome to
Col Stringer Ministries
The Stringers minister with a powerful anointing and are in great demand to speak at churches and conventions all over the world.
Col's unique background of wildlife and humour have won for him the title of "Pastor Crocodile Dundee". He is also a successful author of 20 Christian books.
His book 'On Eagles Wings' has become an international best seller and has been endorsed by Joyce Meyer, Kenneth Hagin Jr, Jerry Savelle, Jesse Duplantis, and Kenneth Copeland. His book '800 Horsemen' has also been a best seller.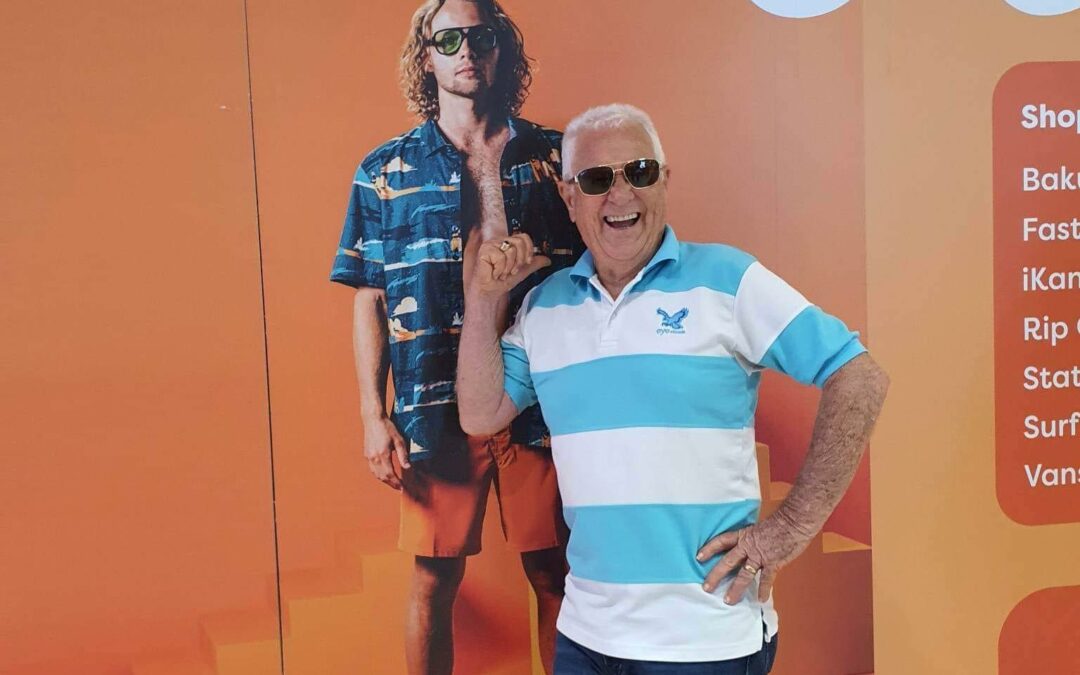 Many of our youth are out of control - period! They virtually not only rule this country - but seemingly the church too! And while I love the next...
"Col Stringers' unconditional love for his family, and the family of God, more than qualifies him to speak into the lives of men as to their responsibility to be Godly leaders and examples in today's society. Jeanne and I have know Col and Jan for many years, and highly recommend their ministry."
"I have known Col Stringer for many years. Gloria and I have read his books, listened to his tapes and have attended services where he preached and taught God's Word. His ministry has blessed us and brought great joy into our walk of faith."
"Col has a unique ability to communicate a fresh, relevant and challenging ministry to men that few can, but it's his life's dedication to the work of God and faithfulness to his family that exemplifies the lifestyle that all men of God should aspire to. I highly recommend him!"